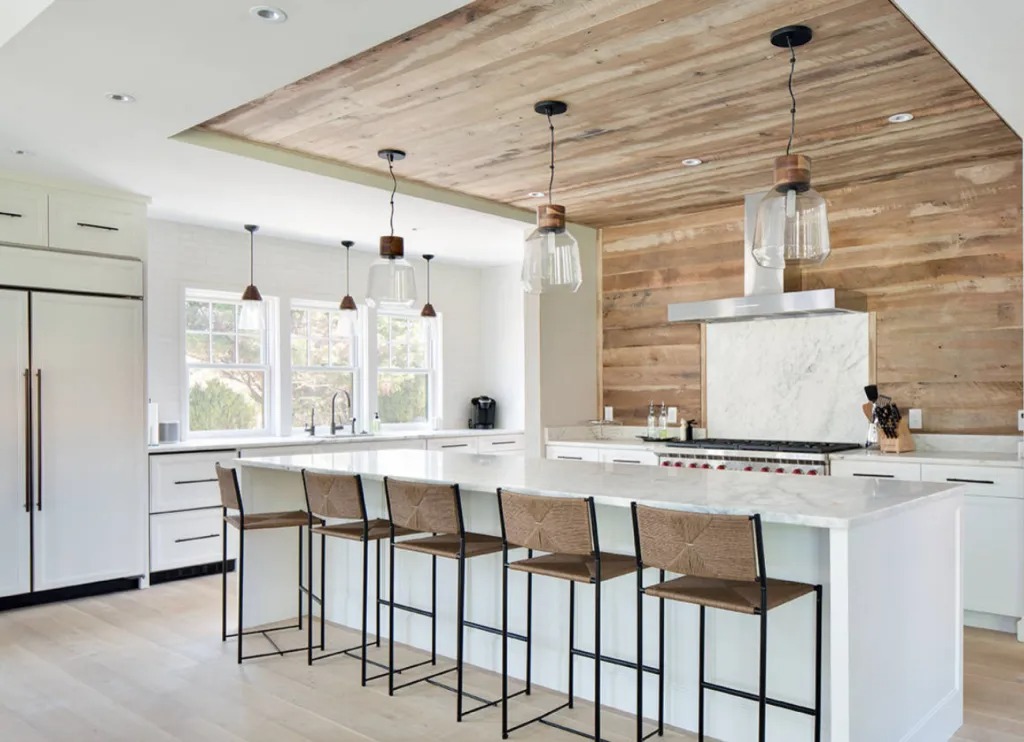 Wood Wall Panels accentuates the aesthetics of any living space while honoring the beauty of the most sustainably sourced material: Wood
Wall Paneling transforms the interiors of any residential or commercial space, giving it a rich and elegant look, making it stand out.  It gives the room a feeling of premium quality and style. 
Our wood panels and tiles are all manufactured from responsibly sourced and certified material.
Ready to develop your next product?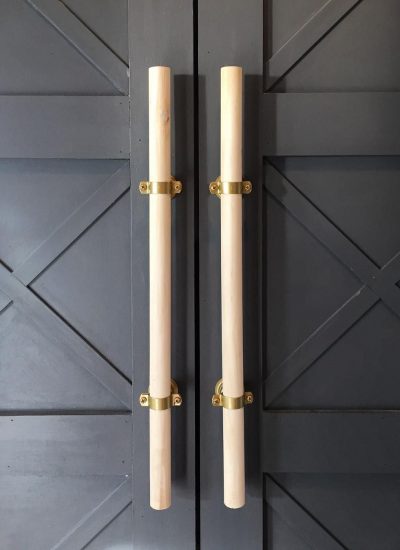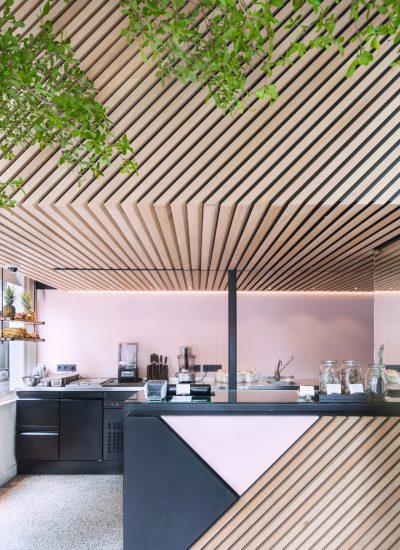 If it's made out of wood, we can make it.

Collaborate with us on your next new design.