Wood Shutters and Components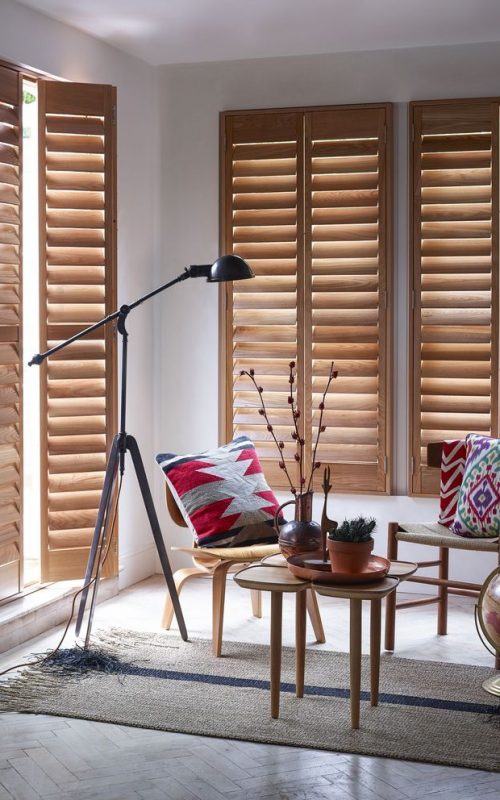 Wood Shutters and Components
Made with American Hardwoood, our shutters offer a timeless elegance and a classic flair to any interior.
With a vast range of painted and stained color options, there are endless possibilities on creating a modern and comfortable ambiance.
Shutters offer the benefit of insulation, absorbing heat to minimize energy costs.
Feel free to choose from our standard shutter profiles or contact our team to discuss the option of creating custom profiles for every need.
Wood Species: North American Hardwoods
Ready to develop your next product?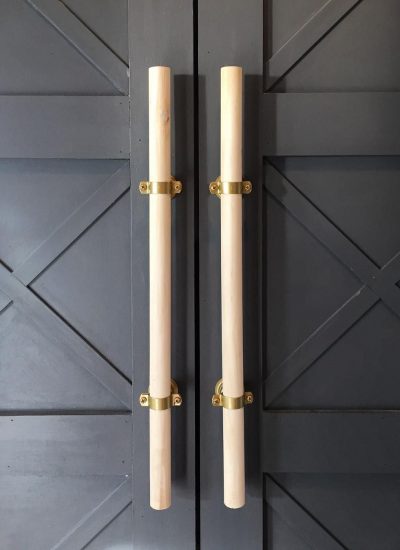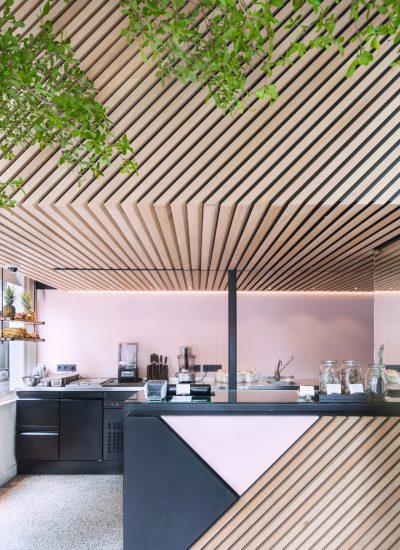 If it's made out of wood, we can make it.

Collaborate with us on your next new design.