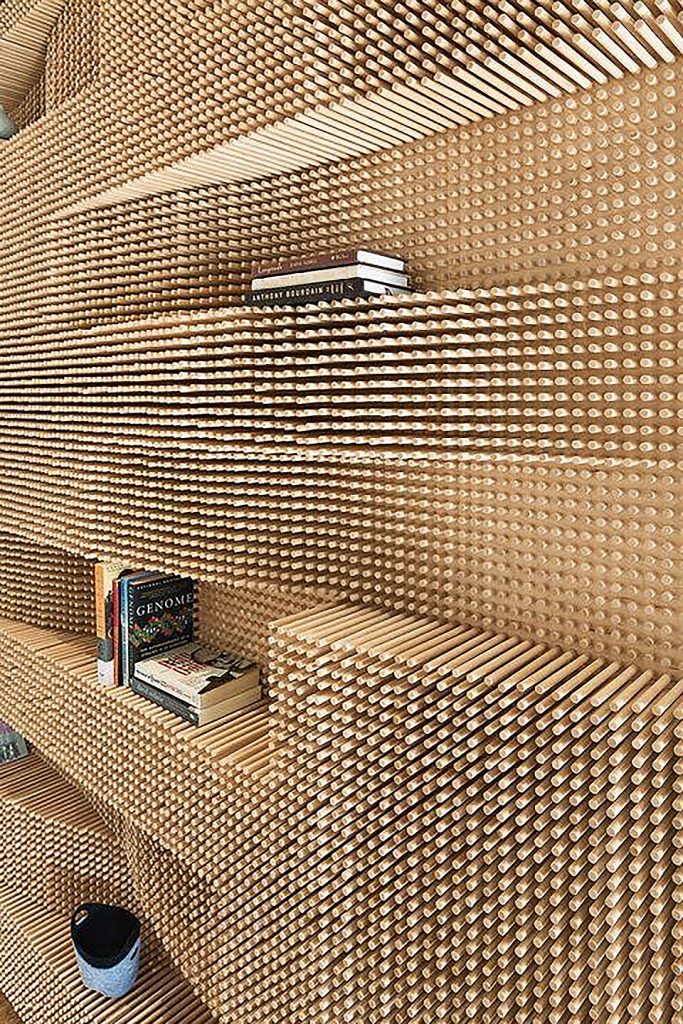 Our Dowels are made from quality wood and provides strength and security.
Choose from an assortment of round and square wood dowel rods in 36" and 48" lengths, available in the following dimensions:
1/8", 3/16", 1/4", 5/16", 3/8", 7/16", 1/2", 1", 1-1/4"
Wood Species: Basswood, Ash, Oak and more.
Wood Species: North American, European and Australian Hardwoods
Ready to develop your next product?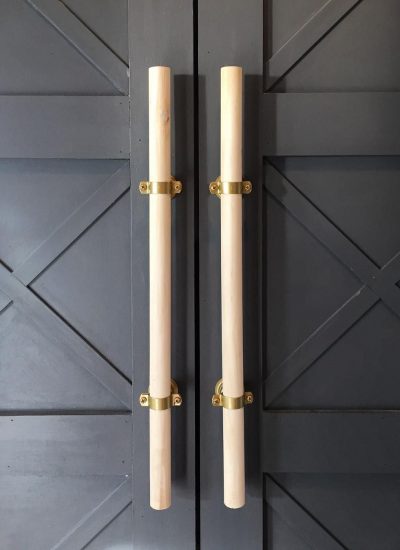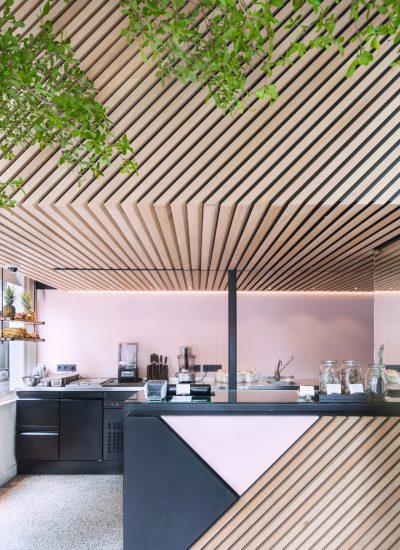 If it's made out of wood, we can make it.

Collaborate with us on your next new design.