ARCHITECTURAL WOOD MOULDINGS AND MILLWORK ​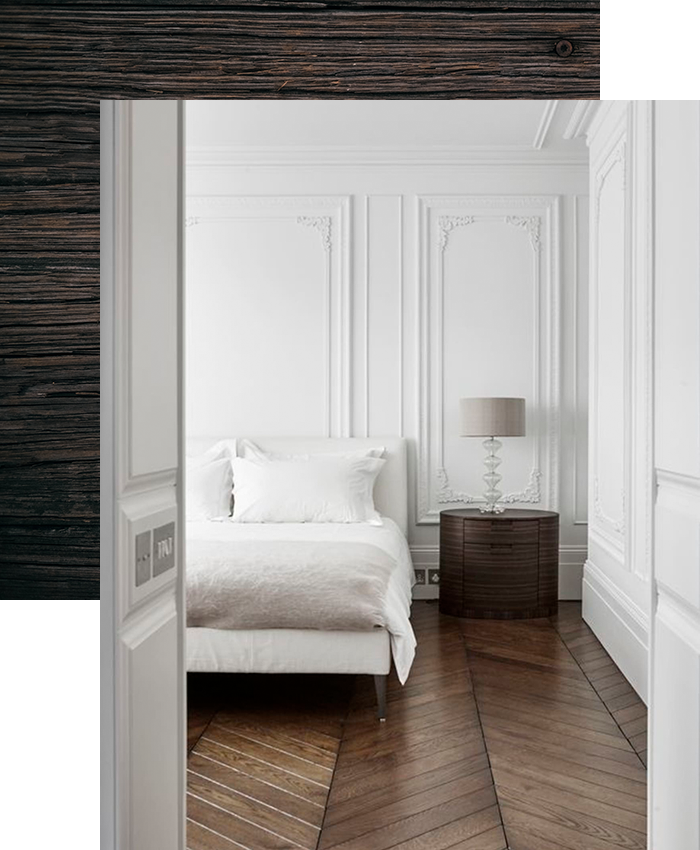 ARCHITECTURAL WOOD MOULDINGS AND MILLWORK ​
At Vinawood, we understand creating an elegant, comfortable and functional living space takes time and special attention to the fine details. Although mouldings and millwork is rarely the epicenter of a room, it's the accent that adds that extra level of elegance.
Count on us for all of your moulding needs: S3S, S4S, Door jambs, Shiplaps, Trim boards and mouldings — including base, crown, and more trims.
Ready to develop your next product?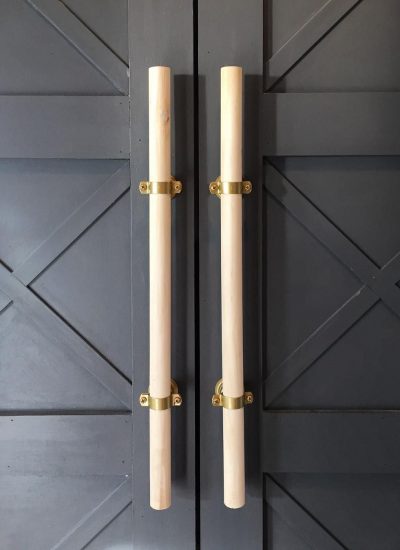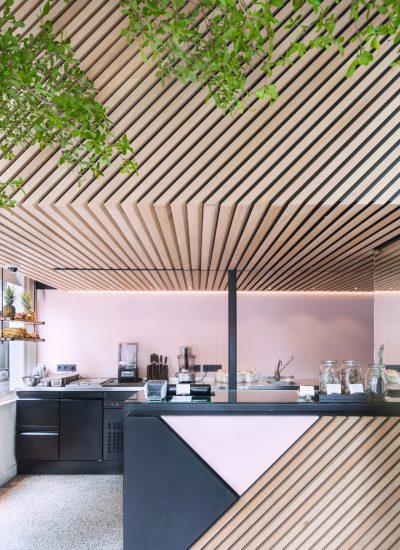 If it's made out of wood, we can make it.

Collaborate with us on your next new design.